Escape Beginner's Hell

and Become a

10th Planet Assassin
Live BJJ Instructionals With Eddie Bravo Black Belt, Patrick Donabedian
What is a live instructional?
A live instructional is an online video course that gets built as you're taking it.
Here me out a bit…
Have You Experienced Any of These with Regular Instructionals?
You learned a step-by-step guard pass that got blasted by the speed and slipperiness of no-gi guard player

You tried to mimic a black belts smooth inversion and crashed and burned (because you're not an acrobatic teenager)

You got bogged down in an encyclopedia of Jiu-Jitsu information and forgot how to not get your leg broken
What Can I Accomplish with a Live Instructional?
Make the rapid pace of nogi feel like slow motion

Understand the hidden battle-lines for all positions from top to bottom, offense to defense

Calmy defend leg locks and guillotine chokes and expertly attack them yourself

Raise your Jiu-Jitsu IQ by studying the pros and teach yourself new moves in a fraction of the time it normally takes

Decode the 10th Planet System, play rubber guard, and hit twisters in your rolls (without needing crazy flexibility)

Set better grappling goals, make a plan, and be held accountable so you can achieve them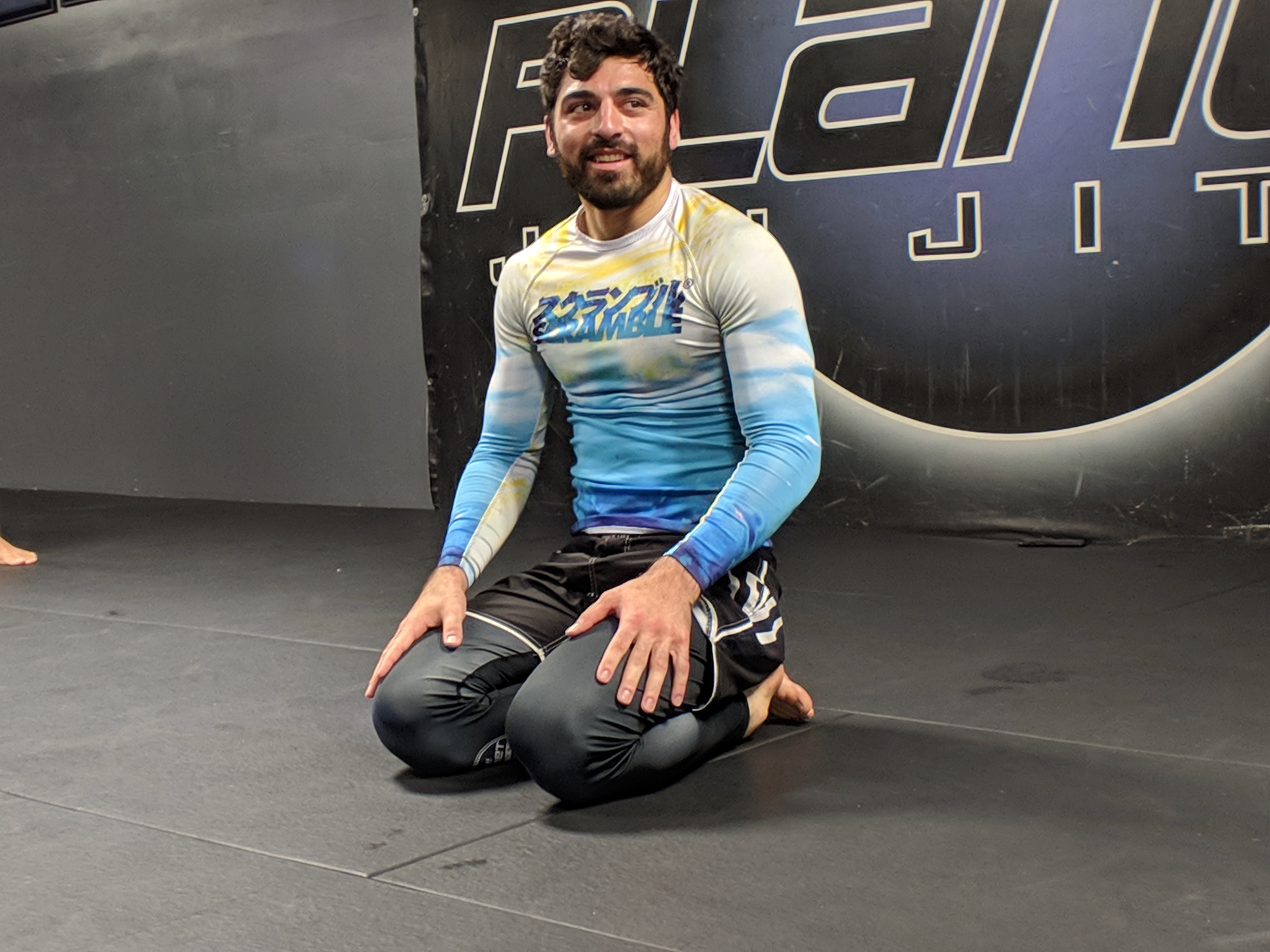 How Does This Work?
We start with a 1-on-1 private coaching call on Zoom where we get you onboarded and set your #1 grappling goal
You watch video instructionals that I've created to help you achieve your exact goal (shot at 10PHQ & delivered straight to your Dayslayer iOS/Android App)
You join Q&A sessions on Zoom where you can ask me technique questions and I update instructionals to troubleshoot your sticking points
You join Live Film Study Sessions on Zoom where I breakdown the same moves performed by the pros that you just learned in the app
You use my exact Journaling Template to achieve your biggest grappling goals (another easy-to-use phone app)
You get access to my deep and growing archive of Film Study Sessions that tie directly to my instructionals
You join the Dayslayer Discord for technique questions, goal accountability, and direct message access to me and the rest of the Dayslayer Tribe
A Peak Into a Film Study Session…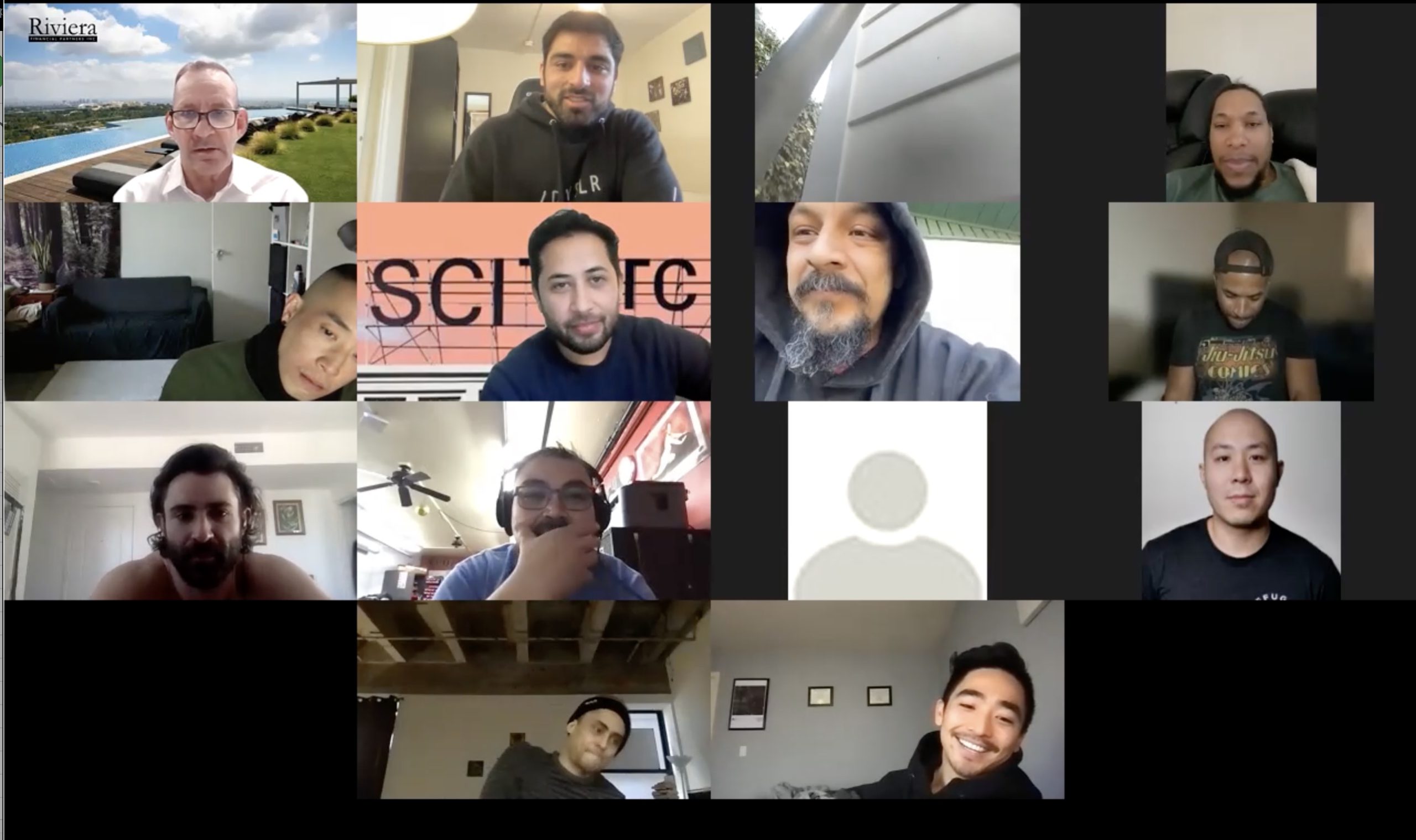 What My Students are Saying
"Leg Locks are so much easier to understand with Patrick's simple IKEA framework." -Mitchell F.
"I've had so many aha moments since joining the Dayslayer Tribe. I can finally go for takedowns without being terrified of guillotine chokes." -David T.
"Between classes and the Jiu-Jitsu Internet I was in constant information overload. Now I'm training with intention and not just gassing out off my back every roll. -Jeff H.
Join the Dayslayer Tribe for $47/Month