Custom Programming & Instruction by Patrick Donabedian
Brazilian Jiu Jitsu  |  1-on-1 Private Coaching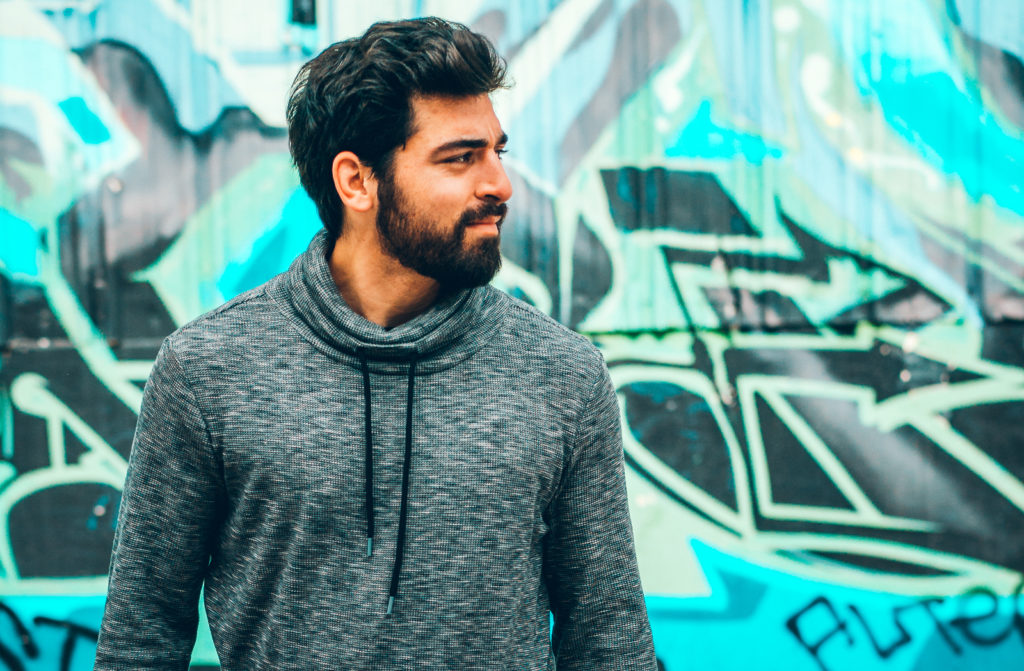 Benefits of Patrick's Private Coaching Program:
Beginners (0-12 months)
Learn the 5 micro-skills that will put you ahead of your training partners from the very beginning
Get custom technique programming for your exact stage of development and body type
Gain street confidence in your BJJ using punch defense simulation exercises (100% safe)
Know exactly what it takes it to achieve blue belt in 10-18 months.
No longer panic and get smashed from bottom position
Be able to teach your kids BJJ
Intermediate/Advanced
Become the class technician that everyone is scared of
Learn the 6 submission attack systems and master them
Assess where your game is currently–strengths and weaknesses. Then transform into a guy who would toy with your old self (and everyone else)
Be able to improvise during rolls and actually "be like water"
Master two takedowns you can always rely on
Learn the 3 hidden no-gi grips and how to use them everywhere
Get into competition shape (even if you don't plan to compete)
Quickly Improve your Guard Decision Making
Clients level up with Patrick.
"I am 7 private lessons in and I absolutely feel that my family is safer knowing that I have what it takes to keep them protected."
Nat Namsang, Student
"Patrick is an amazing Jiu Jitsu coach. His knowledge of BJJ techniques is vast, but what makes him so effective is his focus on body position, framing, and his ability to convey mechanical sequences clearly."
Jeff Hackert, Student
"Training with Patrick has been the single best investment I've made in my Jiu-jitsu career. He took the time to understand my initial goals and he adjusts as my goals evolve. In Jiu-jitsu it is easy to be overwhelmed with information, leading to frustration and stagnation. Patrick has helped me navigate these challenges and his coaching has been instrumental to my progress."
Falcon Garrett, Student
"Since training with Patrick my Jiu Jitsu is improving faster than it ever has before. He brings high level competition experience, self defense knowledge and a friendly approach. If you want to get better fast or fill the holes in your game I highly recommend training with him."
Luke Chapman, Student
Monthly 1-on-1 BJJ Coaching Packages
For students visiting 10th Planet Jiu Jitsu's world headquarters, I offer 1-on-1 private training aimed to accelerate your Jiu Jitsu game. Whether you'd like to learn a grand strategy or leg locks, closed guard, wrestling, rubber guard and other BJJ subsystems, you'll go home with the following:
1. Take-Away Drills​​: Learn solo and partner drills that you can practice repetitively to increase your body's strength, endurance, and coordination.

2. Live Rolling Experience​​: Feel, firsthand, the effectiveness–offensively and defensively–of your new Jiu Jitsu game. After this, you'll see the micro-battles that none of your training partners even know are happening. ​Note: We'll calibrate live training to your level and experience. Always slow and methodical 🙂

3. Q&A​​: Get your biggest problems solved by a black belt who's trained and competed at the highest levels for over 8 years. We can troubleshoot defensive areas as well, such as armbars, guillotines, guard recovery from side control, and much more.
All of my packages are recurring monthly offerings. Private coaching is exclusively for dedicated and committed students.

Click the button below to see package details, monthly fees and special offers.