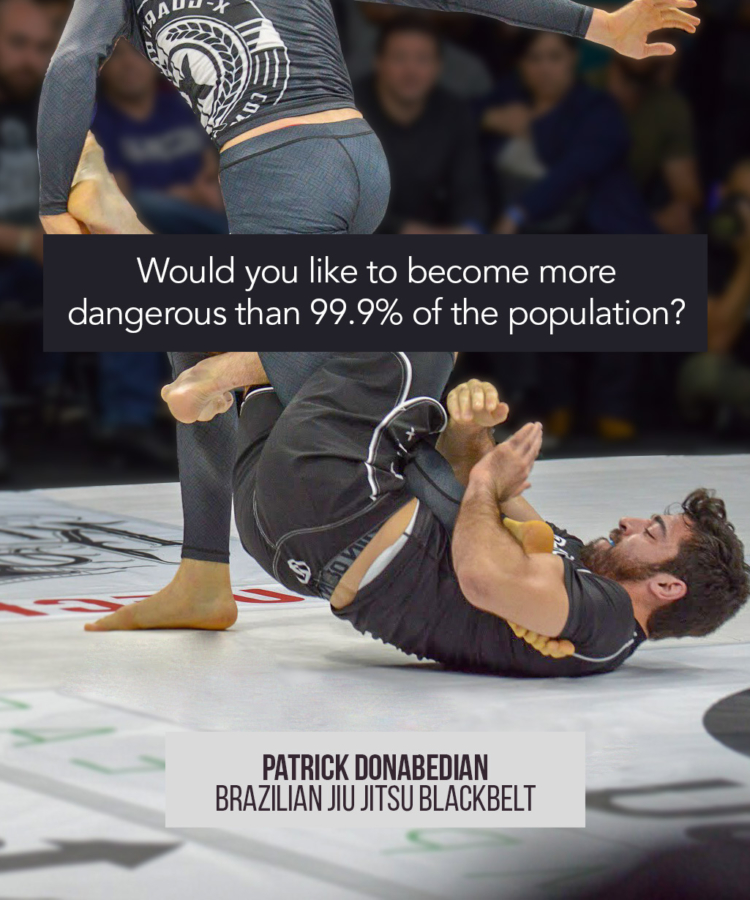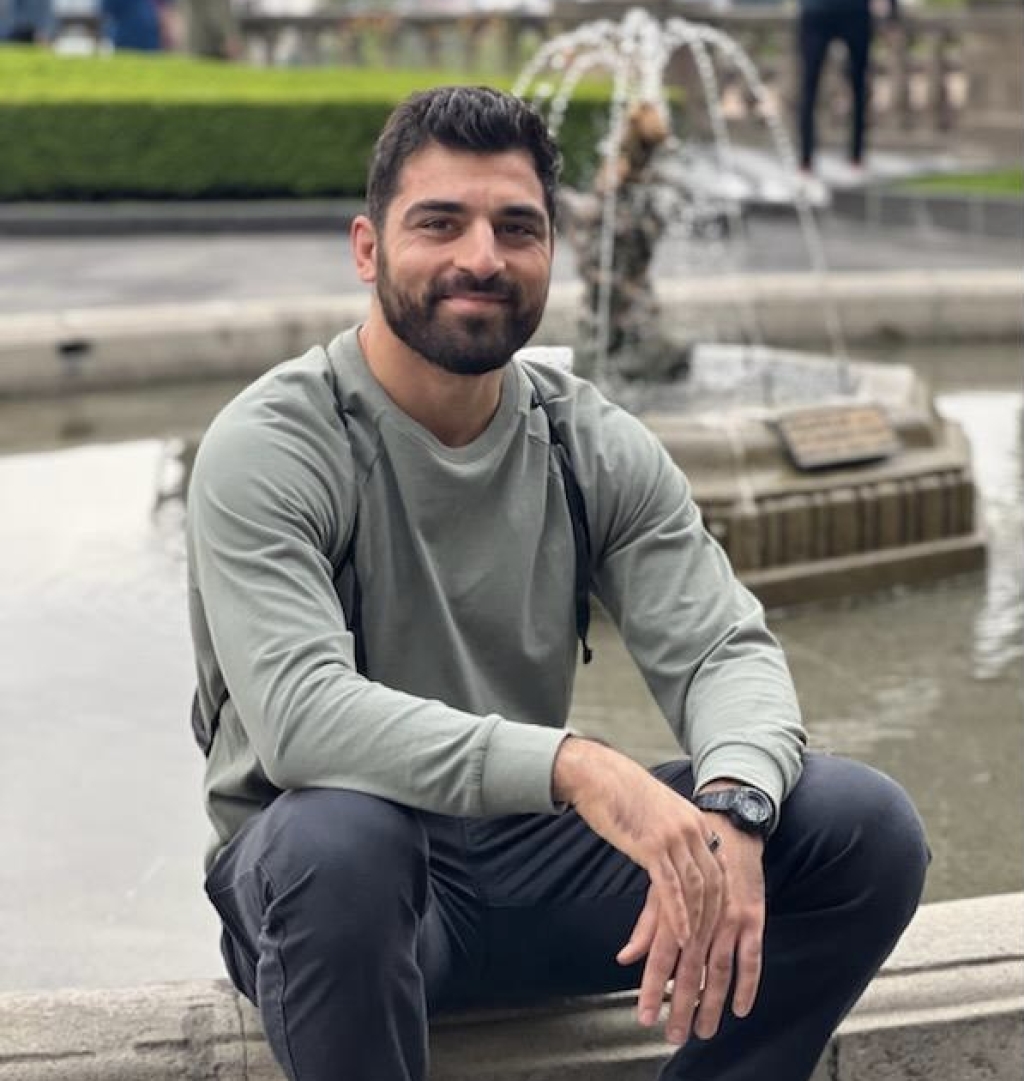 Hi,
I'm Patrick Donabedian.
L.A. Based Brazilian Jiu-Jitsu Black Belt Coach & Competitor.
I help people kill fear, gain real confidence and find their flow state both on and off the mat.

If you are a growth-minded individual ready to level up your life with Brazilian Jiu-Jitsu, I'm here to help you.

Let's get started.
Group Classes
Join my class at Eddie Bravo's world renown 10th Planet HQ in Downtown Los Angeles. Beginners welcome.
Women's Self-Defense
Jiu-Jitsu specially designed for women to no longer live in fear and have a survival plan when it matters most.
Private Coaching
Work with me 1-on-1 to master the fundamentals and learn 10X faster to become a bona fide 10P assassin.
Concierge Jiu-Jitsu
Save yourself the pain of rushing across town to the gym and get private lessons at your home or office.
Trophy Case:
Black Belt under Eddie Bravo at 10th Planet Jiu Jitsu Headquarters
EBI 14 Open Weight Qualifier Champion
EBI 14 "The Absolutes" First Round Winner
Gracie Worlds 2017 Champion
8,000+ hours coaching experience