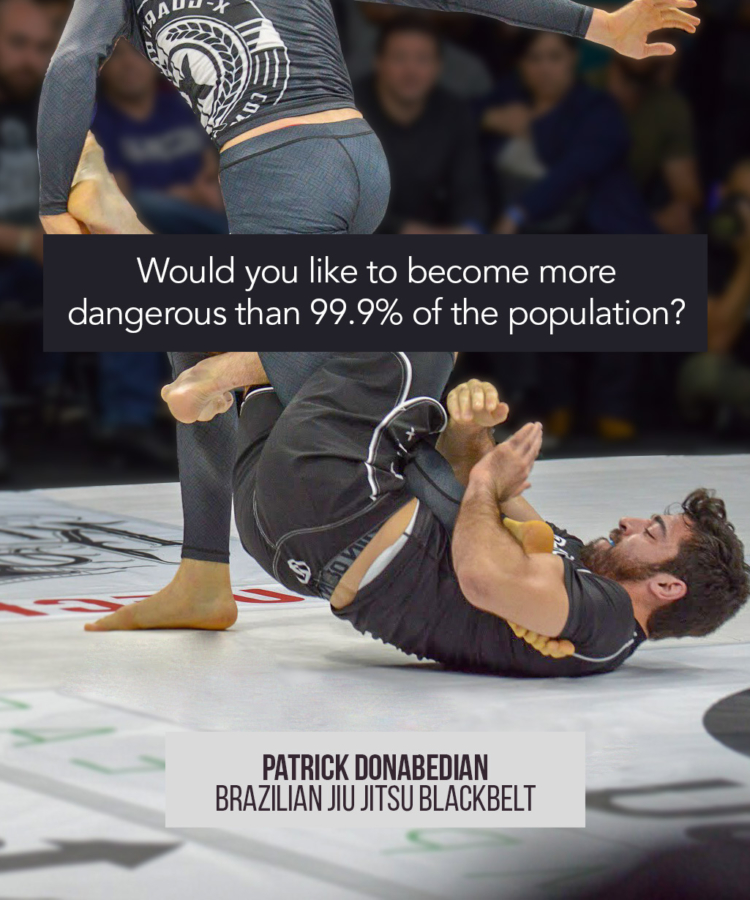 Group Classes
Join my morning class at Eddie Bravo's world renown 10th Planet HQ in DTLA. Beginners welcome.
Video Instructionals
Your secret weapon to become a 10th Planet assassin, whether you train gi or no-gi. Available worldwide.
Private Coaching
Work with me 1-on-1 to unlock your fullest potential as a no-gi grappler and become a bona fide 10P assassin.
Concierge Jiu-Jitsu
Save yourself the pain of rushing across town to the gym and get private lessons at your home or office.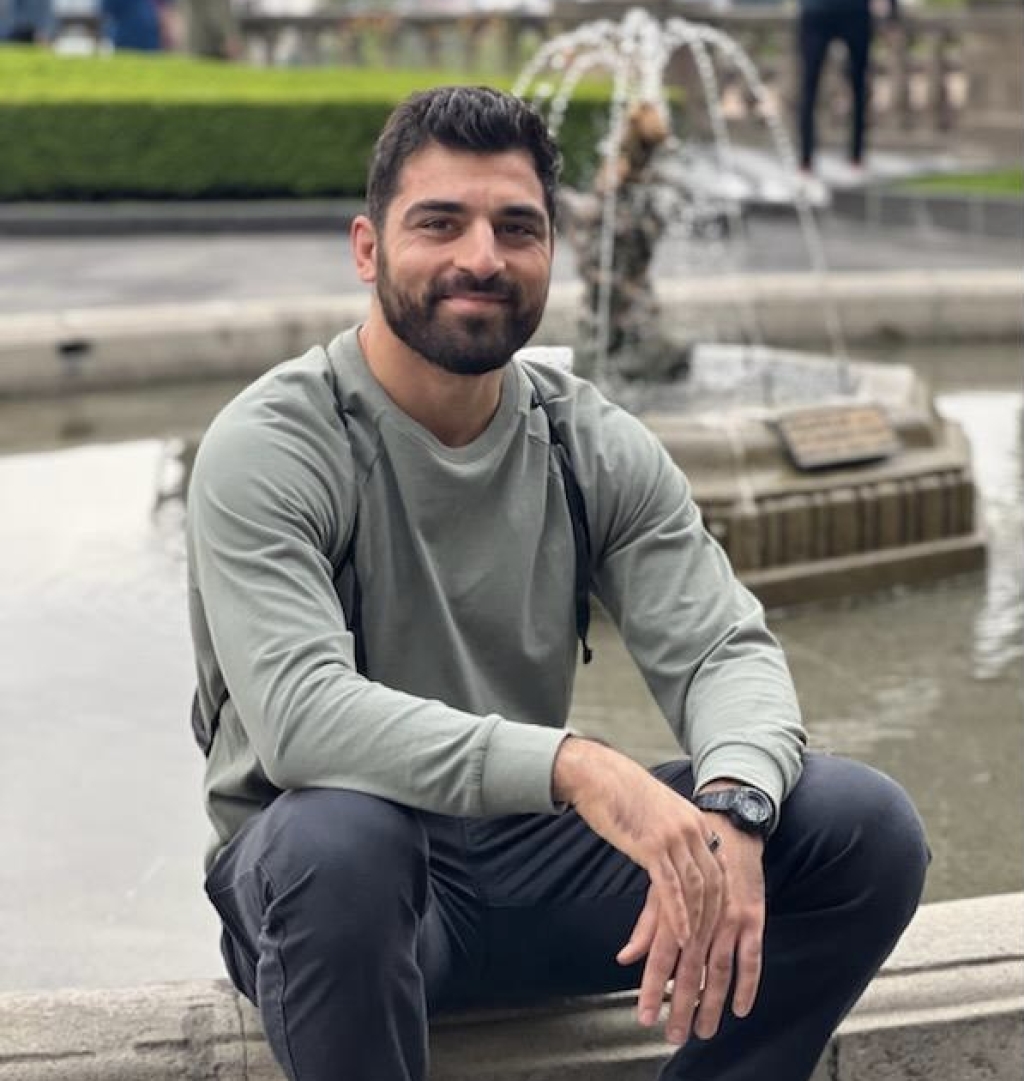 Hi,
I'm Patrick Donabedian.
L.A. Based Brazilian Jiu-Jitsu Black Belt Coach & Competitor.
I help people kill fear, gain real confidence and find their flow state both on and off the mat.

If you are a growth-minded individual ready to level up your life with Brazilian Jiu-Jitsu, I'm here to help you.
Trophy Case
1st Degree Black Belt under Eddie Bravo at 10th Planet Jiu Jitsu Headquarters
EBI 14 Open Weight Qualifier Champion
EBI 14 "The Absolutes" First Round Winner
Gracie Worlds 2017 Champion
8,000+ hours coaching experience