Looking for Brazilian Jiu Jitsu Classes in LA?
Join the 10P DaySlayers Crew for Early Morning Brazilian Jiu Jitsu Group Training
In 3-6 months you can become more dangerous than 99.9% of the population.
Beginners welcome. No experience necessary. Sparring optional.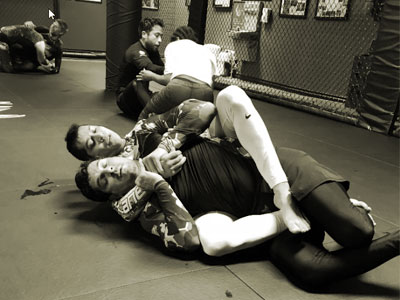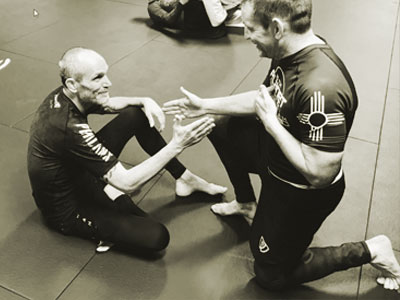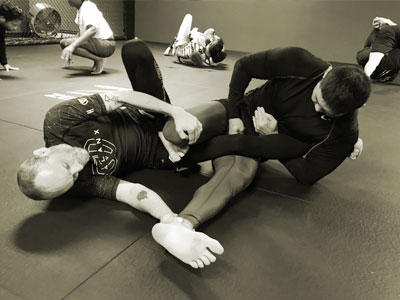 "It's addicting like a video game while getting your body shredded." -Joseph B.
Why People Join This Class:
Learn modern no-gi Jiu-Jitsu, the most street-ready grappling style
Big or small, be the one your friends and loved ones would call for back up
Practice the martial art that podcasters, actors and entrepreneurs can't stop talking about
Learn how to escape any worst-case scenario position
Master realistic unarmed combat without getting injured or losing brain cells
Get belt ranked and promoted directly under Eddie Bravo at 10th Planet Headquarters (100+ 10P gyms worldwide)
Why People Get Addicted:
Transform the way your body moves to control and submit bigger stronger athletes
Enter flow state on the mat so you can tackle your toughest challenges at work and at home
Quit and replace bad habits like smoking, over-eating, excessive drinking and irregular sleep
Make new friends and network with top performers from all walks of life including musicians, entrepreneurs, lawyers, doctors, and actors
Watch UFC fights and do a better job breaking it down than the commentators
Find comfort in discomfort and gain real confidence
"I started right before I turned 40 and it is one of the best decisions I've ever made." -Bill M.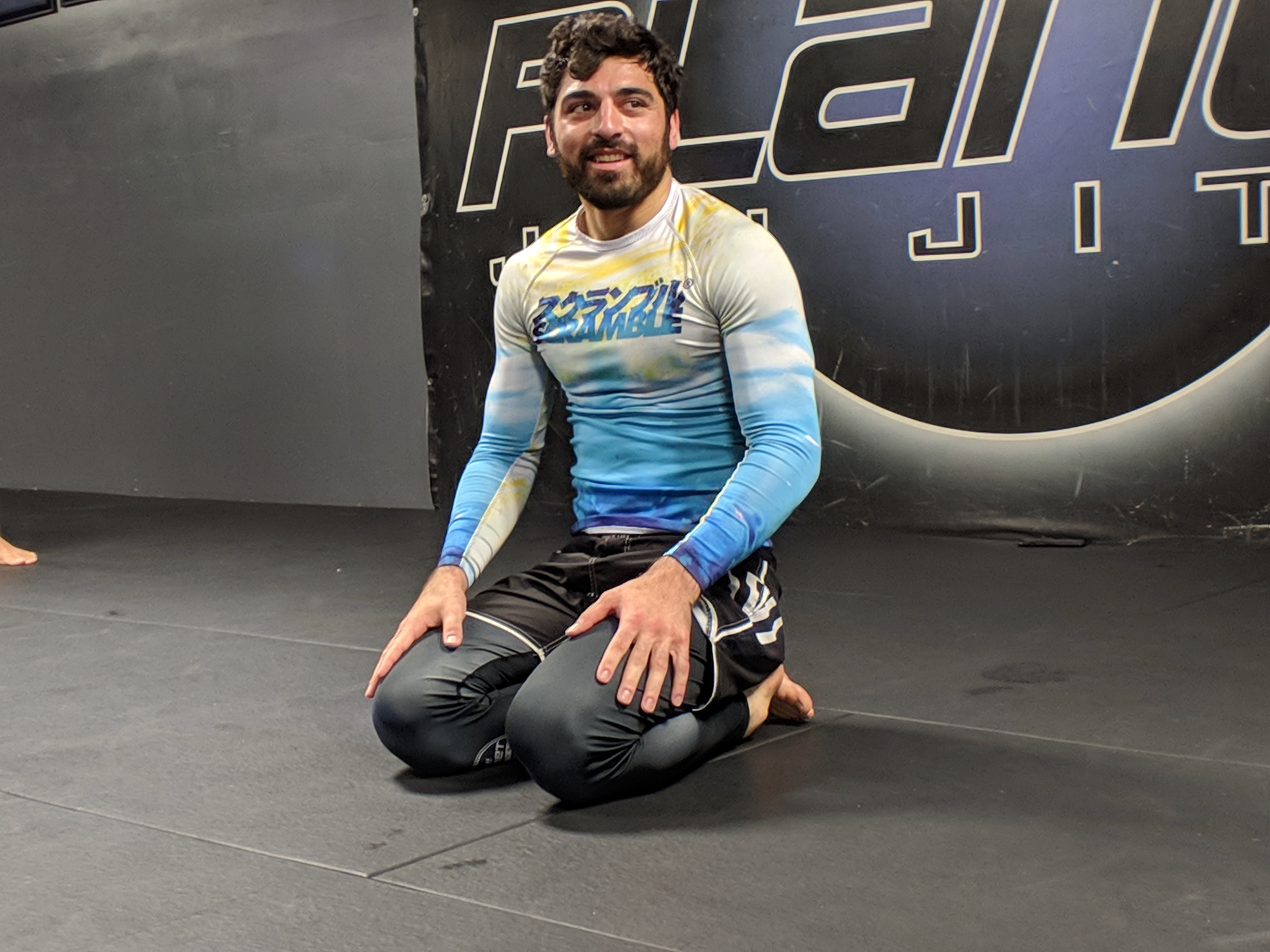 The class will be led by BJJ Black Belt Patrick Donabedian.
What to expect when you attend this class:
A light warmup of BJJ calisthenics core BJJ movements to prevent injury and increase mobility that anybody can do
Get a step-by-step lesson covering takedowns, ground control, and submissions
Practice repetition drills for increased body coordination, speed and endurance
Resistance games with training partner to build reflexes and decrease panic response in live scenarios
Live sparring (

sparring is optional

 and monitored by a coach)
Safe, novice-friendly, cooperative atmosphere
[/vc_section]
10th Planet HQ Daypass: $40
When and Where:
Class runs every weekday Monday-Friday 6:30am at 10th Planet Headquarters in Downtown Los Angeles.
What to bring:
Rash guard or tight fitting shirt
Board shorts or gym shorts without pockets
Sandals for stepping on and off the mat
A shower towel (showers on site)
Optional: Mouthguard, ear guards, and groin protection